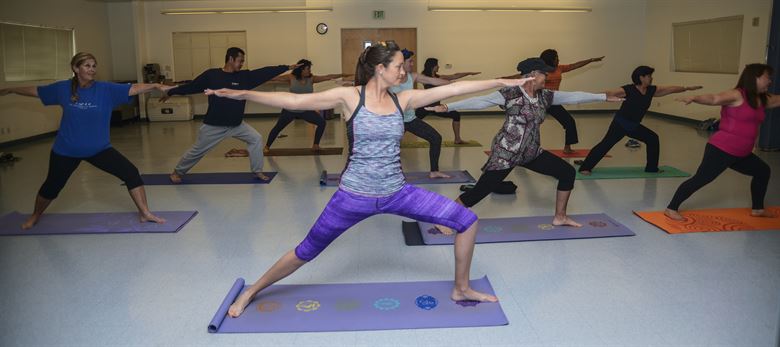 10:30am: Recovery Vinyasa Yoga – followed by Pilates at 12noon! Both held at the
Twisted Tree Studio – 681 Graceland Ave in Des Plaines.
"REMEMBER HAVING ABS IN 1979?  Find them again and wake those bad boys up!  Or just bring our teacher, Joanne (Denk) Connerty, a Bloody Mary and show her what you got in stretchy pants Sunday at noon!  Come take what may be your first Pilates class with your AARP classmates (in a safe environment ). Learn the core foundation of Pilates as taught by Joseph Pilates – the MAN. You're gonna work your core! 
This class will be appropriate for Beginners but you will also be offered more advanced variations for those of you already familiar with Pilates. You'll learn the difference between neutral spine and imprint, proper Pilates breathing, ribcage placement, and pelvic alignment, or you can just nurse your hangover on the sidelines. You'll have a clear understanding of muscle engagement (if you want to), learn to work your body in all planes of movement, and master the fundamental exercises you need in order to make sure you don't end up bedridden or in a wheelchair before your 60th birthday. Some exercises you'll do include single leg stretch, scissors, and important prep exercises for teasers, plank, pushups and side plank. And we can always go out for drinks after. Please join Joanne for a good time, in a whole different way than the parties she had at her house back in the day."